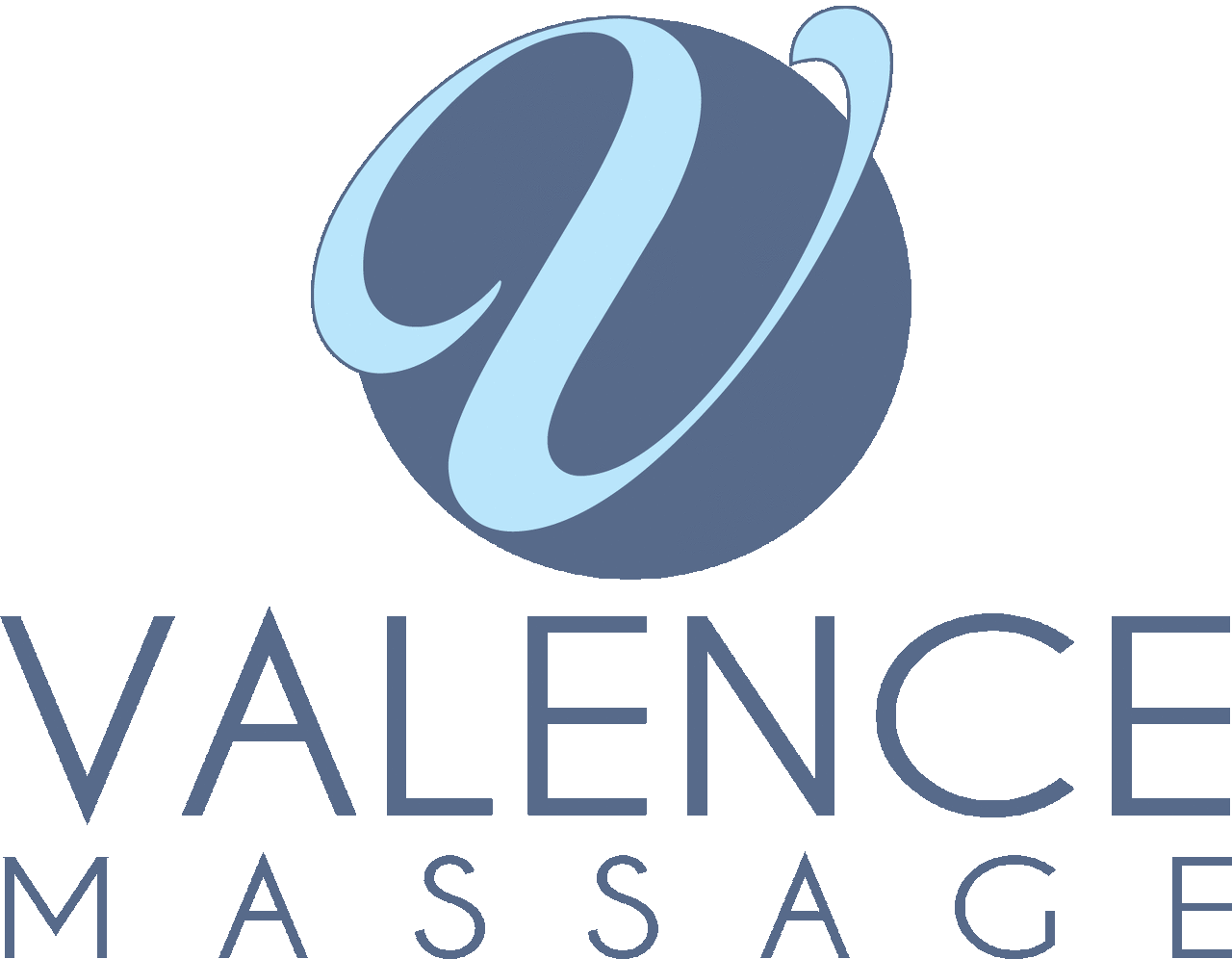 Springfield's Best Massage
& Neuromuscular Therapy​
​Reduce Pain, Improve Function, Feel Better.​
Valence Massage in Springfield, MO
Yes, I am still open! (Sort of)
​
Due to the odd combination of the global pandemic, and the beginning of graduate school, Valence Massage has changed dramatically. I will be attending (virtually for now) full time grad school for my Doctor of Physical Therapy degree starting in late May of 2020 and ending May of 2023! In the meantime, I am staying open to existing clients and referrals only. For now, my hours are on Saturdays only and subject to change based on my study/home-life needs. I will try to keep up as best I can, so wish me luck!
​
Online scheduling is disabled for now, so email me or leave me a voicemail if you'd like to get in to see me. slots are very limited and first come, first serve. Thanks everyone!
​
Massage isn't a luxury, it should be a part of a normal healthy lifestyle. It has been utilized around the world for thousands of years to treat all manner of painful conditions. Massage improves quality of life, it improves blood pressure, reduces stress and anxiety, and helps to control pain. Recipients of massage can be anyone, from professional and Olympic athletes to struggling cancer patients, from infants through palliative care, from the ultra-rich to the poorest places in the world.
Proud to be locally owned and operated. Discount massages available for first time clients and loyal customers. Check out our Seasonal Specials and Package Deals!
About the Owner/Therapist:
Jon Tallerico has worked as a massage therapist in Springfield, MO since 2008. He is happy to work with people from all walks of life. The youngest person he has worked with was a newborn, and the oldest was in her 90s. He has a Bachelor of Science in Exercise and Movement Science from Missouri State University, and is a certified Exercise Physiologist through the American College of Sports Medicine. He is educated and skilled in Prenatal and Postnatal massage, Sports and Vocational Injury, and modern pain science. He is Board Certified in Therapeutic Massage, Precision Neuromuscular Therapy, and Advanced Myoskeletal Alignment Technique. Other than being a massage therapist, and reading massage/pain science research, he is an avid gardener and computer geek.