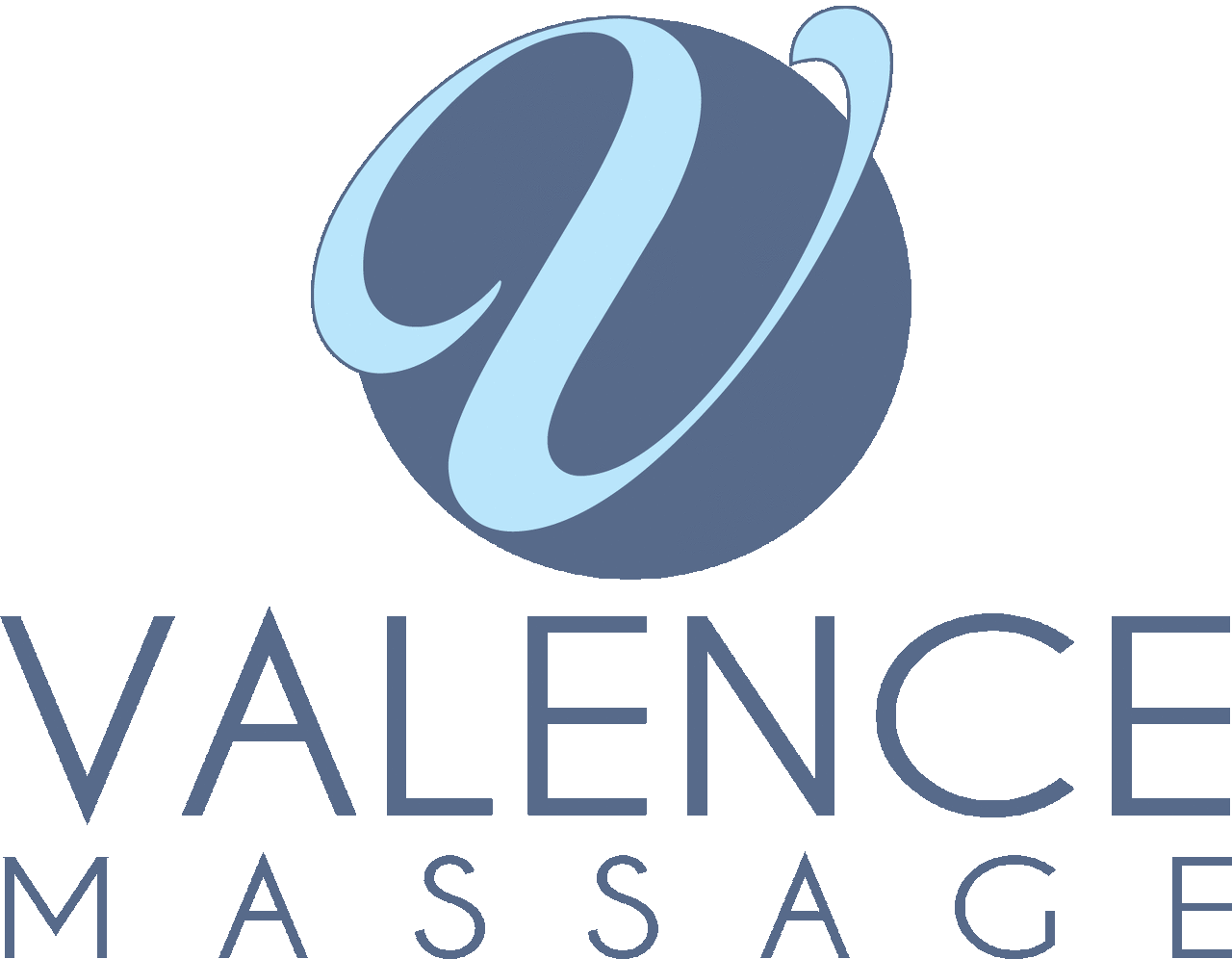 Massage, Neuromuscular, and Physical Therapy in Springfield, MO
​Reduce Pain, Improve Function, Feel Better.​
Booking online is easy. Just choose your service below, confirm, and you're done!
COVID-related update:
I am fully vaccinated, and strongly encourage everyone to do so, if they can.

For the safety of all, please cancel if you are sick or feel you may have been exposed.
Book by Phone:
(417) 887-1350

​

Want to be ready right when you come in?
Print and fill this out before your appointment
Cancellation Policy
​
24 hour advance notice is requested when cancelling an appointment. This allows the opportunity for someone else to schedule an appointment.
​
No-shows
Anyone who either forgets or consciously chooses to forgo their appointment for whatever reason will be considered a "no-show." They will be charged for their missed appointment.