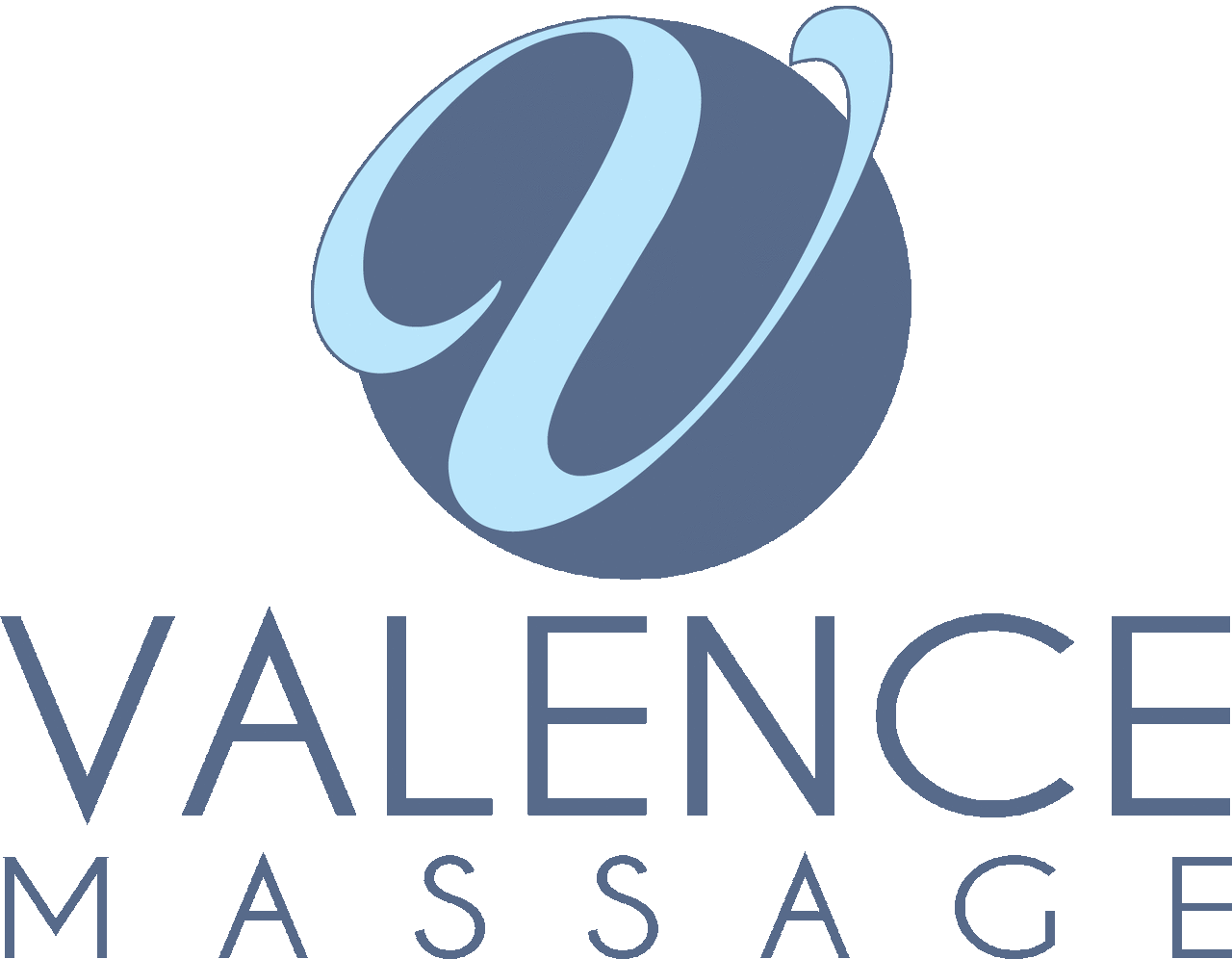 Valence Massage




Massage Therapy, Neuromuscular Therapy, and Physical Thera

py
in Springfield, MO
Valence Massage in Springfield is the private practice of Dr. Jon Tallerico. Jon is a Doctor of Physical Therapy, Licensed Massage Therapist, and ACSM Certified Exercise Physiologist specializing in hands-on therapies for musculoskeletal pain, sports injuries, work place injuries, and more. Fusing expertise in massage therapy, exercise physiology, and physical therapy to create personalized, unique, and holistic approaches to restore health and wellness.
Book by Phone:
(417) 887-1350

​

Want to be ready right when you come in?
Print and fill this out before your appointment
Cancellation Policy
If something comes up, or you are feeling sick, reschedule! 24 hour advance notice is preferred when cancelling an appointment. If you do not give at least 2 hours notice, you may be charged. While I understand life happens, you must allow me the opportunity to schedule someone else in your place.
​
No-shows
Anyone who either forgets or consciously chooses to forgo their appointment for whatever reason will be considered a "no-show." They will be charged for their missed appointment.
Notice regarding my 2023 price change
Since I opened up shop in January of 2012, I have been in a constant state of improving and adding knowledge, multiple certificates and degrees, and skills throughout. During that time I have never changed my core mission, my commitment to providing excellent and honest massage therapy, nor have I ever changed my pricing. While campaigns, programs, packages, and discounts have come and gone, I have not raised my prices in over a decade. After seeing new graduates and estheticians charging significantly more than I charge, I have increased my prices by 20%. I know that no one is excited to see yet another price increase notification. This decision came after much deliberation and price comparisons with other businesses across Springfield. In the interest of fairness, I will apply the same increase to everyone even those who have been enjoying discounted rates.