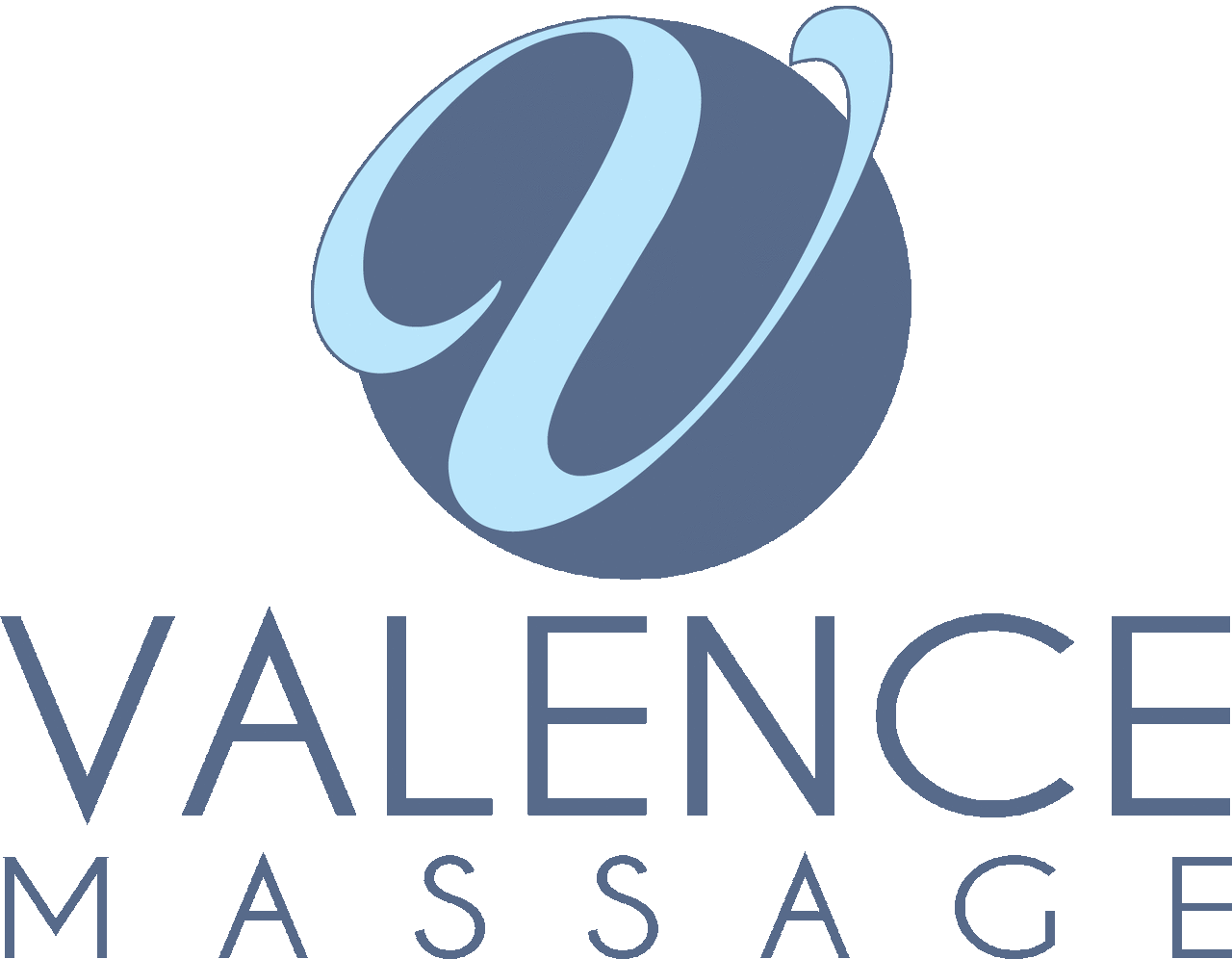 Valence Massage




Massage Therapy, Neuromuscular Therapy, and Physical Thera

py
in Springfield, MO
Valence Massage in Springfield is the private practice of Dr. Jon Tallerico. Jon is a Doctor of Physical Therapy, Licensed Massage Therapist, and ACSM Certified Exercise Physiologist specializing in hands-on therapies for musculoskeletal pain, sports injuries, work place injuries, and more. Fusing expertise in massage therapy, exercise physiology, and physical therapy to create personalized, unique, and holistic approaches to restore health and wellness.
Have questions? Feel free to contact me:
4411 E. Sunshine, Suite H
Springfield, MO 65809
Just 1 mile east of HWY 65 in Springfield, Turn into the Cedar Lake Office Park, (On the north side of Sunshine, after a row of trees) we are on the lower level in the last suite.