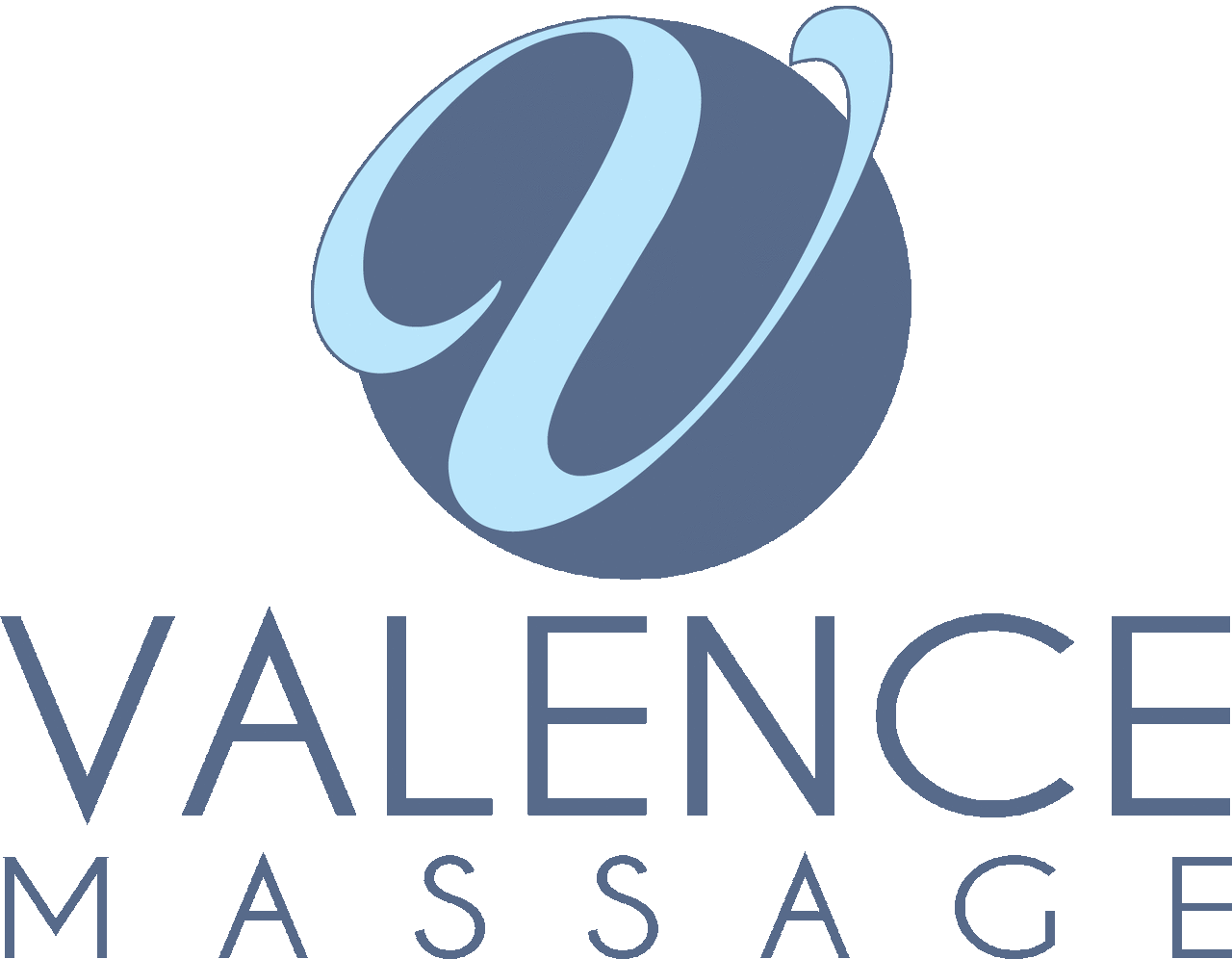 Springfield's Best Massage
& Neuromuscular Therapy​
​Reduce Pain, Improve Function, Feel Better.​
People love Valence Massage
Everyday, people are living with pain. Whether it is recent and fairly acute, or chronic, constant, and nagging. Pain isn't something to be ignored. If you have tried everything else, maybe it is time to give us a try. Valence Massage in Springfield, MO helps people, even when other interventions (medication, chiropractic, physical therapy, and other massage therapists) have failed. Here are a few examples of the many people we have helped:
Margaret S.
Springfield, MO
"I found Jon and Valence with a search for Springfield massage therapists who understood trigger point therapy. I had a bad case of frozen shoulder but was making good progress through what I learned and self-applied from the Frozen Shoulder Workbook. I needed a little more help plus I wanted to really know what muscles I was working with, by name. I had never been to a massage therapist before.
Jon was clearly the right choice from our first phone conversation. He knew what trigger points were and had read the medical books my book was based on. In our sessions he was skilled in finding and treating the trigger points, but also in educating me on the muscles' names and characteristics.
I am happy/sorry to say that with just a few sessions I am completely pain free and don't need to see him anymore. Happy, however, that he is now helping my husband who is getting some relief from his own shoulder pain and regaining range of motion.
Thanks, Jon!"
"I am so glad i found Valence Massage! Jon is the best therapist I have ever had. He is very professional and knowledgeable and helped eliminate the migraine headaches I had been suffering with. I definitely would recommend him!"
Laurie L.
Springfield, MO
Regina P.
Billings, MO
"Jon Tallerico of Valence Massage has changed my life. 2011 and 2012 took huge tolls on my health. I spent thousands of dollars and hundreds of hours visiting doctor after doctor.
Doctors serve a purpose, however, when it comes to chronic pain/illness they are quick to write their patients off. I found Valence Massage by happenstance, but after 4 months of consistent appointments I have found relief, hope and have experienced major leaps of improvement in my health.
My plan for 2013 is to continue improving healthwise and bi-monthly appointments with Jon is the first weapon in my arsenal!"
"I continue to be extremely satisfied with the services you provide. Prior to September/2012, I had never given thought to massage as an avenue to help control pain/discomfort. My massage goals from the start were two-fold, assist in relieving pain, plus general relaxation, both of which are methodically accomplished during the session.
Massage offers the opportunity to retreat, for a brief period, from the stress of my life and chaos associated with it. Many thanks for what you've done for me."
Doug V.
Springfield, MO