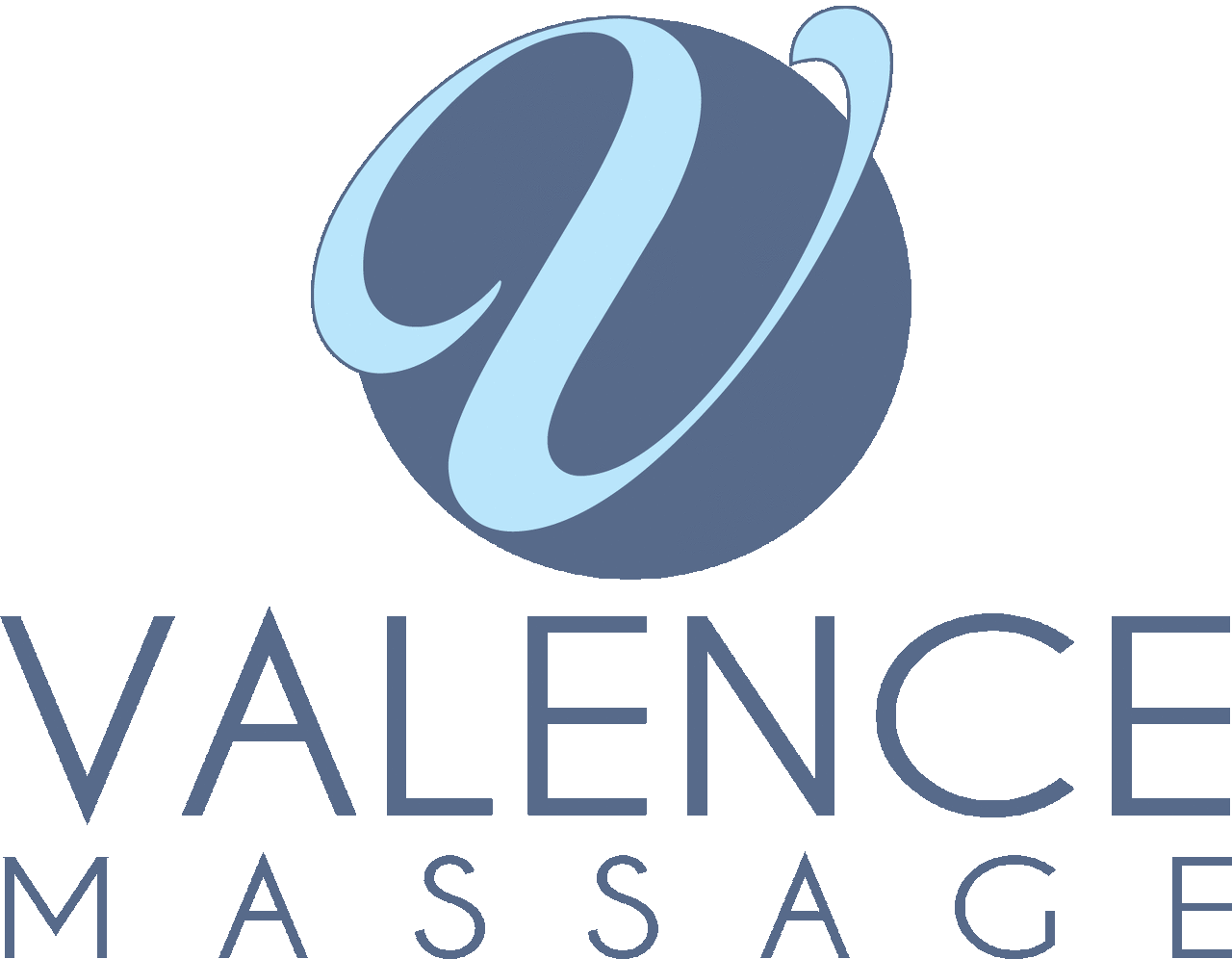 Springfield's Best Massage
& Neuromuscular Therapy​
​Reduce Pain, Improve Function, Feel Better.​
You must schedule your appointment to receive the discount, Walk-ins are not eligible.

​
Hey, where did the packages go?
​
So, as I mention in a previous email, I got accepted into Missouri State's Doctor of Physical Therapy Program over the summer of 2019. This program is 3 years long and has Summer, Fall, and Spring semesters. Until I figure out what my work and school life is going to be like when I begin the program in May, I've turned off the packages. I don't want to end up with dozens of massages I have to refund if I can't honor them all.
I now offer a

Student Discount

with a valid school I.D.
50% off your first visit

!

$25 off any service after that!