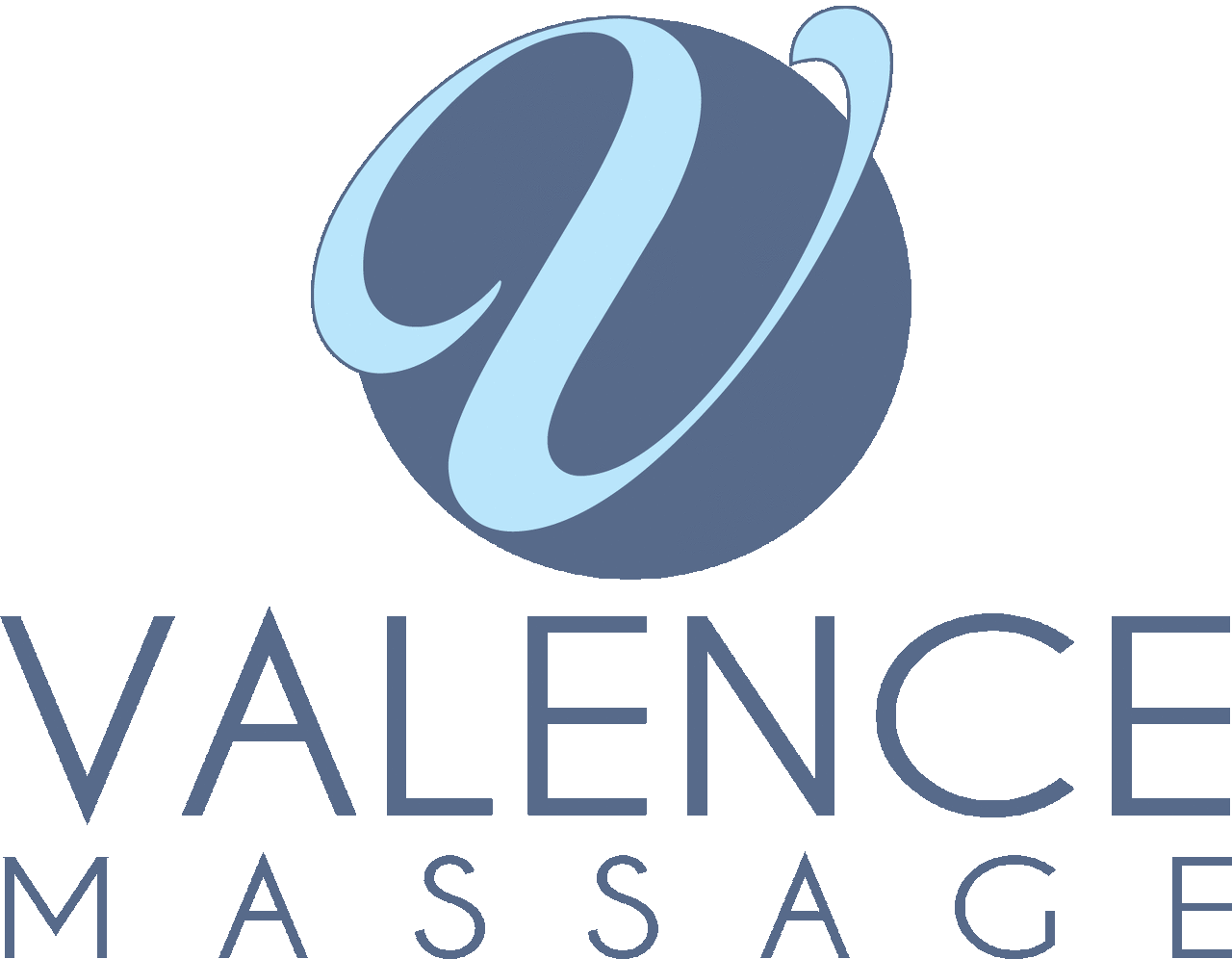 Valence Massage




Massage Therapy, Neuromuscular Therapy, and Physical Thera

py
in Springfield, MO
Valence Massage in Springfield is the private practice of Dr. Jon Tallerico. Jon is a Doctor of Physical Therapy, Licensed Massage Therapist, and ACSM Certified Exercise Physiologist specializing in hands-on therapies for musculoskeletal pain, sports injuries, work place injuries, and more. Fusing expertise in massage therapy, exercise physiology, and physical therapy to create personalized, unique, and holistic approaches to restore health and wellness.
You must schedule your appointment to receive the discount, Walk-ins are not eligible.

​
Hey, where did the packages go?
​
So, as I mention in a previous email, I got accepted into Missouri State's Doctor of Physical Therapy Program over the summer of 2019. This program is 3 years long and has Summer, Fall, and Spring semesters. Until I figure out what my work and school life is going to be like when I begin the program in May, I've turned off the packages. I don't want to end up with dozens of massages I have to refund if I can't honor them all.
I now offer a

Student Discount

with a valid school I.D.
50% off your first visit

!

$25 off any service after that!